Limited Time Discount
Flash • Rebecca Bonaci
Print by Maltese tattooer and artist Rebecca Bonaci now on offer with 50% discount.
Shop this
Meet the creative
Maximilian Saliba
Maximilian Saliba is a designer, illustrator and screen printer based on Gozo. You know him through his limited edition prints of coastal towers around Gozo and 'Eye See a Star', a screen print tribute to David Bowie.
Through his studio Island of Print, he collaborates with local artists, fashion designers and independent brands sharing the love for hand-pulled silkscreen printing. He organises workshops and talks nurturing creative talent and popularising the craft of screen printing on the islands.
Read More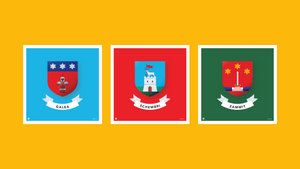 Collection of Prints by Jonn Galea
Kunjom
A celebration of traditional Maltese heraldry and heritage.
VIEW ALL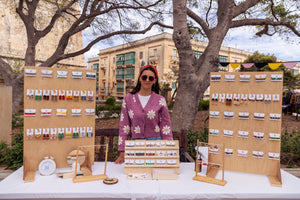 Nice Things Market
Brings together Malta's best independent designers, makers and Vintage sellers.
Find out more